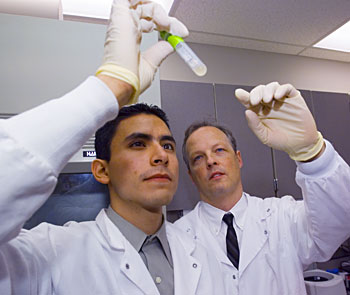 &nbsp
Dr. Von Schnizers son was born in the United States, in New York. He was the smartest in his class, and by the age of 18, he graduated from highschool, and went to the best college available for him. Graduating, he got his Masters in the fields of Science, Technology, and Medicine, and well as getting doctrines, and PHD's as well. He then decided to work at his fathers work.
Ad blocker interference detected!
Wikia is a free-to-use site that makes money from advertising. We have a modified experience for viewers using ad blockers

Wikia is not accessible if you've made further modifications. Remove the custom ad blocker rule(s) and the page will load as expected.