James Connar (WW1-WW5)
James Connar was 18 when he joined the war.
He joined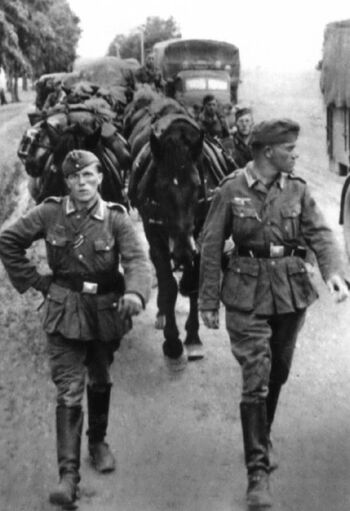 the first World War and made it all the way through to WW5
.
In WW1 he was scared and needed to be almost leaded through
the battlefield. In WW2 to WW3, he was kinda brave, but still
scared. After WW 3, he was brave enough to fight till, WW5.
Ad blocker interference detected!
Wikia is a free-to-use site that makes money from advertising. We have a modified experience for viewers using ad blockers

Wikia is not accessible if you've made further modifications. Remove the custom ad blocker rule(s) and the page will load as expected.