James Connar ll (James Connars son)
James was born in Berlin, Germany. As a kid, he was always interested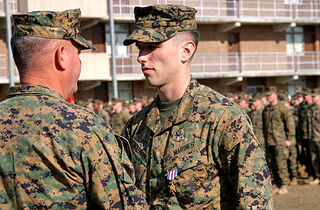 in what his father was doing, and he liked war toys. At the age of
16
,
he studied hard and got good grades in school. At the age of 18, he
graduated from highschool, but he didn't want to go to college, he was
looking forward to joining the military. He wanted to be in a different military
than his father, so he decided to leave the the country and go to the United States.
'He signed up for the U.S Marine Corps (U.S.M.C). and trained very hard. 'He was
assigned to a group of U.S. Marines and was sent to Isreal to defeat the Nazis
and to support the German Resistance. After the war he was then given the
Medal of Honor, and promoted to commander of any significant group that he wanted
to command.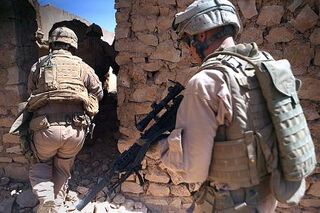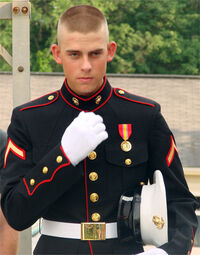 Ad blocker interference detected!
Wikia is a free-to-use site that makes money from advertising. We have a modified experience for viewers using ad blockers

Wikia is not accessible if you've made further modifications. Remove the custom ad blocker rule(s) and the page will load as expected.