Residing in the lowest depths of hell, Super hell, the devil just sits back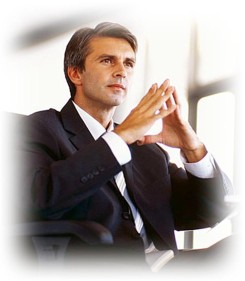 and lets the evil people (Mr. Magic, the Vampire, & Seth) take control
of things while he supervises. He doesn't care about power or anything.
The only thing he would care about, is ruling the world, when he gets
the chance to do so, along with his friend, the Vampire.
Ad blocker interference detected!
Wikia is a free-to-use site that makes money from advertising. We have a modified experience for viewers using ad blockers

Wikia is not accessible if you've made further modifications. Remove the custom ad blocker rule(s) and the page will load as expected.