The Third Reich (Imaginary)
The Third Reich is Germany's whole entire military, army, navy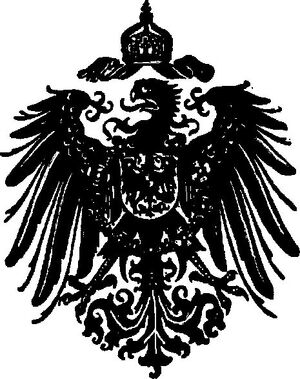 air force, German Government and the German Supreme Court
put together. All of these must work hand and hand together to
ensure that the Reich does not fall. If it were to fall, Germany would
be in a sort of depression, and the leader would have no control,
or might be removed from power, to make way for a new leader.
Third Reich Members:
Scorpzi Party
The S.S.S
The S.S.S Waffen
The German Resistance
Government Officials
Supreme Court Officials
German Science Community
German Workers Party
Ad blocker interference detected!
Wikia is a free-to-use site that makes money from advertising. We have a modified experience for viewers using ad blockers

Wikia is not accessible if you've made further modifications. Remove the custom ad blocker rule(s) and the page will load as expected.